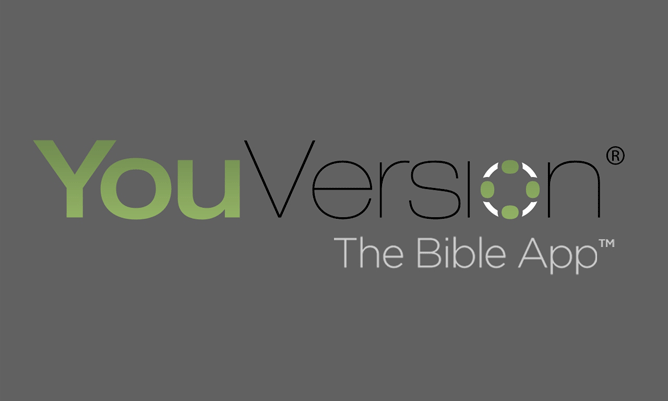 YouVersion is an awesome Bible app that allows you to put God's word on your smartphone or tablet in several versions. You can highlight, make notes, listen to the audio, take part in reading plans and so much more. I use and highly recommend this app!
The Bible App for Kids by YouVersion is a fantastic way to get into God's word with your children or grandchildren. It brings the Old and New Testament narratives to life at a level they can understand on a platform that they know and love. My four year old daughter can use this app on her own and shares what God has done with others as a result!
Echo prayer manager is a great way to keep your prayer list handy and practically.  Set reminders to pray and keep a journal of how God has been answering your prayers.  I love this app!